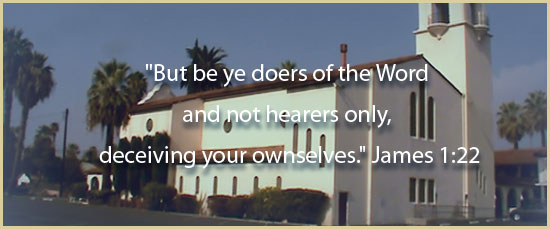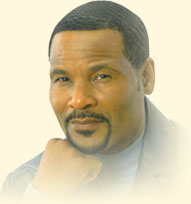 Hello,
I am Dr. Clyde A Stewart, Pastor of Westside Christian Center Church. I personally thank you for visiting our website and invite you to attend one of our services. I am praying for you and others like you to come to Westside because you are very precious to me and the Lord Jesus Christ. I trust the
Holy Spirit will speak into your life today to help change you and give you direction on how to change your situation for the better.
If you don't know Jesus, need to be filled with His precious
Holy Spirit, or need a church home, Westside Christian Center is here to meet your needs. I love you with the love of the Lord!



In Life Without the Father, Dr. Stewart recounts his experiences as a young black man growing up without a father. When he found himself as a teenager with a child, he had to make a choice: perpetuate the cycle or break free.
to order on line from Tate Publishing
Sunday Worship – 11:00 am
Wednesday Winning Bible Study - 10:30am
Wednesday Bible Encounter – 7:00 pm

Located in the city of San Bernardino, CA on the corner of 8th & Arrowhead Avenue.