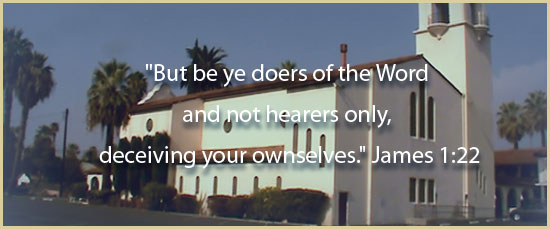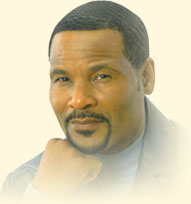 Hello,
I am Dr. Clyde A Stewart, Pastor of Westside Christian Center Church. I personally thank you for visiting our website and invite you to attend one of our services. I am praying for you and others like you to come to Westside because you are very precious to me and the Lord Jesus Christ. I trust the
Holy Spirit will speak into your life today to help change you and give you direction on how to change your situation for the better.
If you don't know Jesus, need to be filled with His precious
Holy Spirit, or need a church home, Westside Christian Center is here to meet your needs. I love you with the love of the Lord!
We have a new location and new website:
224 E 16th Street, San Bernardino, CA 92404
Website: www.westsidechristian.center
Sunday Worship – 11:00 am
Tuesday Worship - 7:00 pm
Wednesday Winning Bible Study - 10:30am
224 E 16th Street
San Bernardino, CA 92404 (Between Sierra Way & Waterman Ave.)